Nicole Katz, PsyD
Pediatric Neuropsychologist
Providing compassionate and comprehensive neuropsychological evaluations for children, teens, and young adults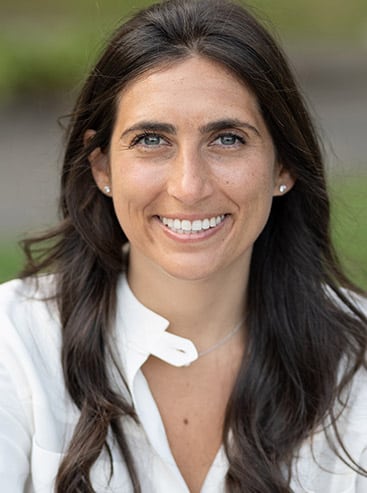 Pediatric Neuropsychologist
"The goal of my evaluations is to set students on a path to success by providing them and their parents with an understanding of how they learn"
Dr. Nicole Katz is a pediatric neuropsychologist, New York State licensed psychologist, and New York State certified school psychologist in Manhattan. She specializes in providing compassionate and comprehensive neuropsychological evaluations which focus on the assessment, interventions, and accommodations for individuals (4-26 years old) with various learning/academic, attentional, developmental, or social-emotional challenges. Through the assessment process, Dr. Katz will identify students' strengths and weaknesses and explain how these underlie academic struggles. This information is subsequently used to inform treatment recommendations and support academic functioning.
Dr. Katz also provides consultation/support services for families, schools, lawyers, educational consultants, learning specialists, therapists, and physicians.
Dr. Katz takes pride in working incessantly with each family to involve them in the process and afford them with a personalized and comfortable experience that includes ongoing support and communication
Services Offered
At no charge, Dr. Katz provides a consultative service at the initial contact to understand the current concerns relating to you or your child and what you hope to learn. Dr. Katz works with you to determine appropriate next steps and explains the process while answering any of your questions.
Preschool and Developmental Evaluations
Neuropsychological and Educational Evaluations
Educational Planning and Record Reviews/Second Opinions
Identifying and Supporting
Oftentimes, parents can see that their child is struggling, but they are not always sure what is going on or how to help. Dr Katz's evaluations are guided by the concerns/questions you raise about your child.
Dr. Katz specializes in identifying and supporting the following neurodevelopmental conditions and challenges: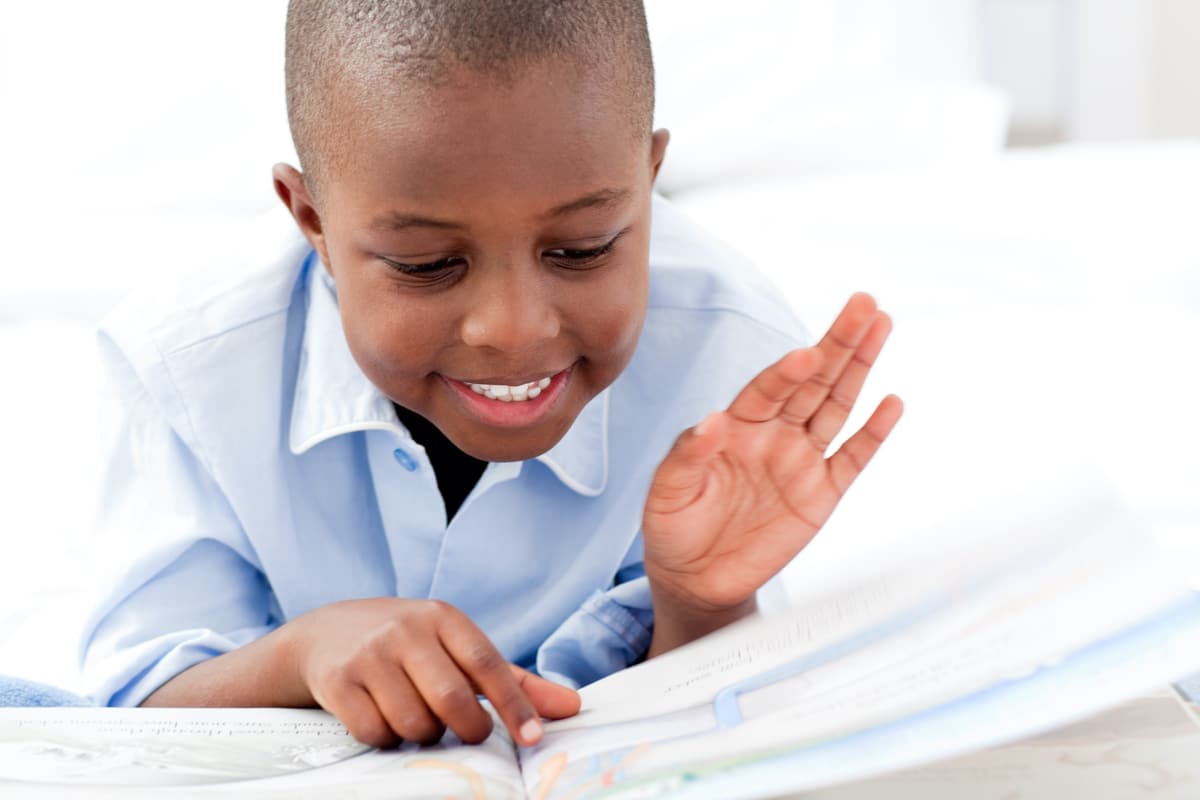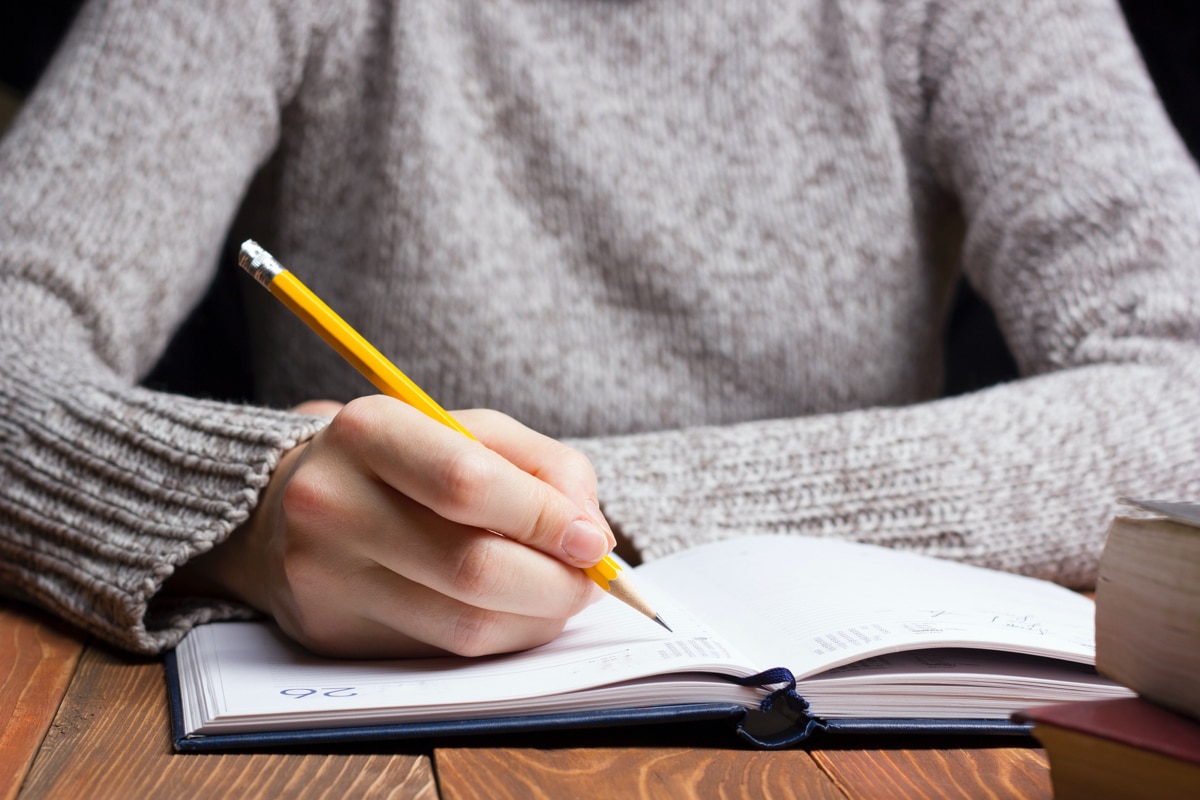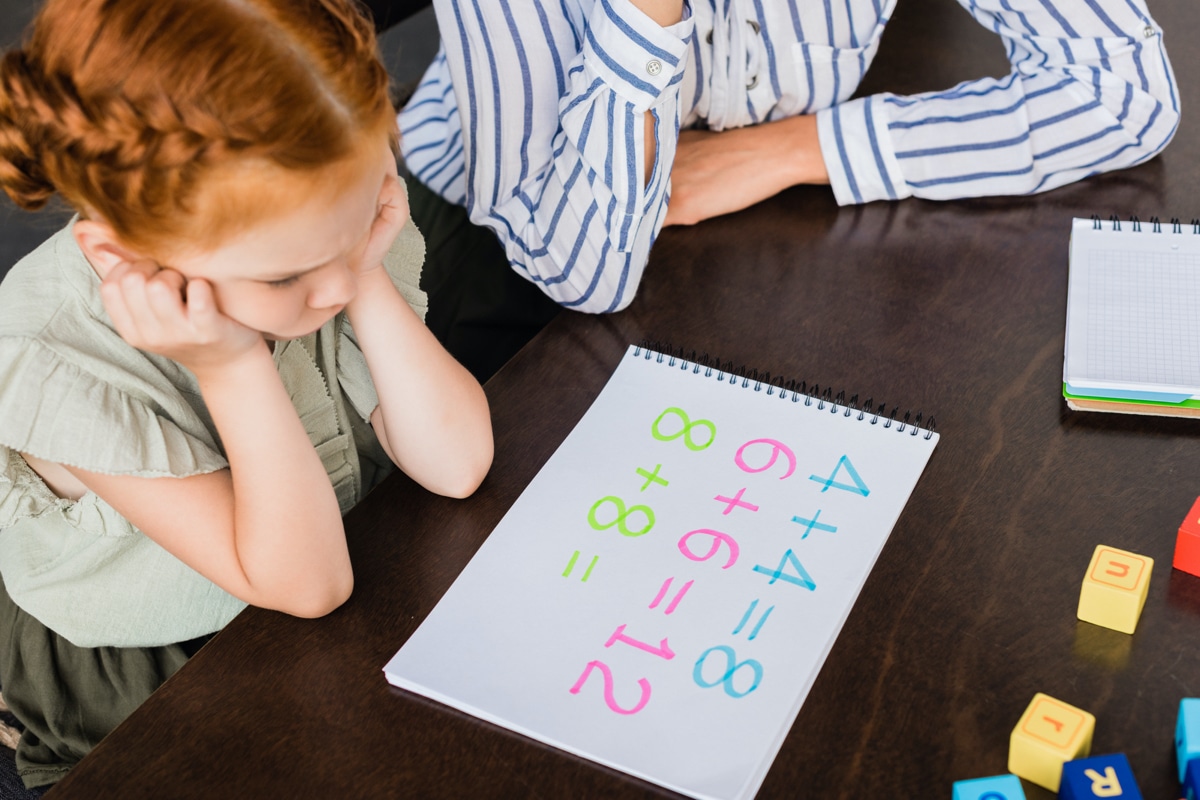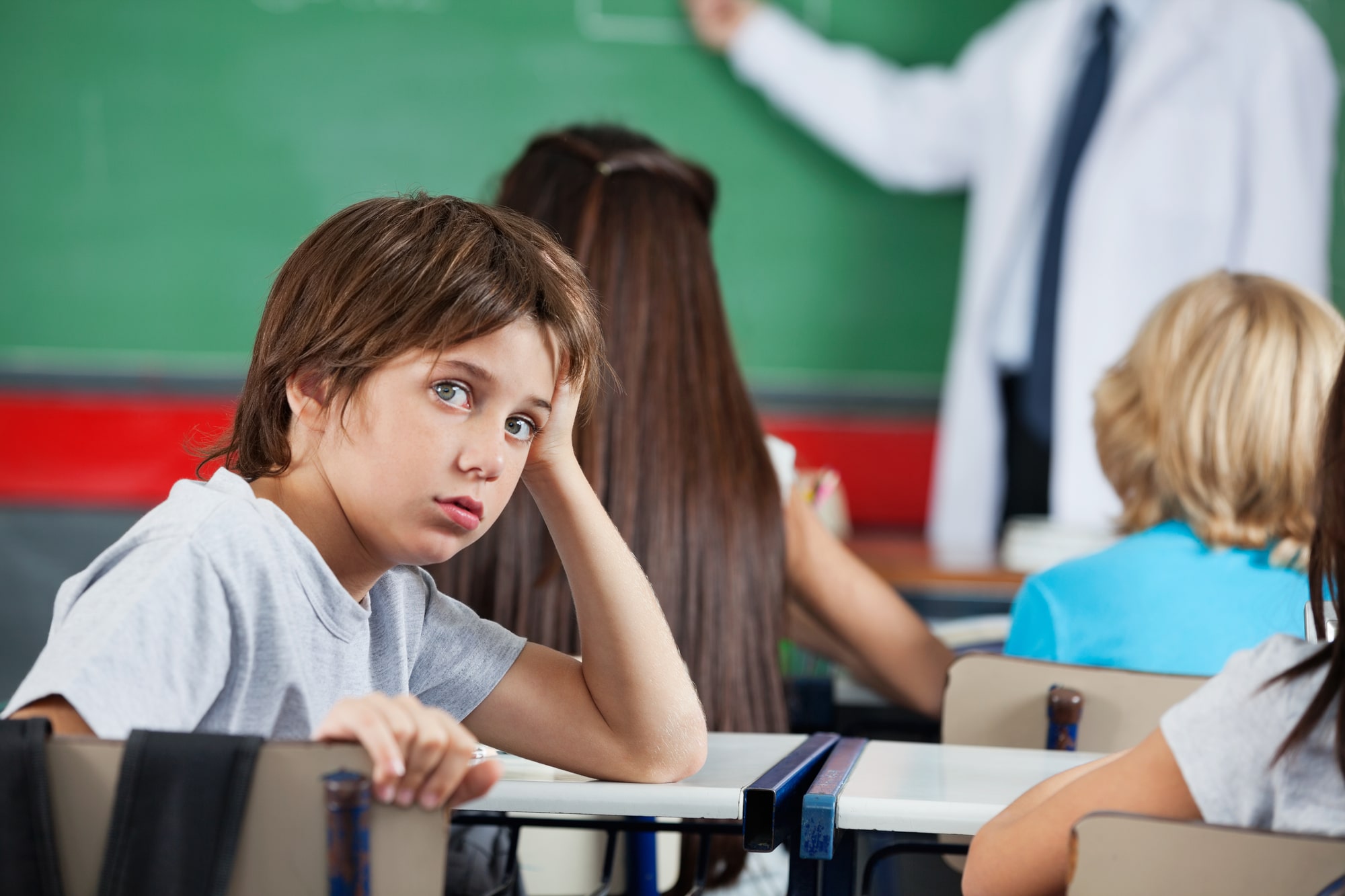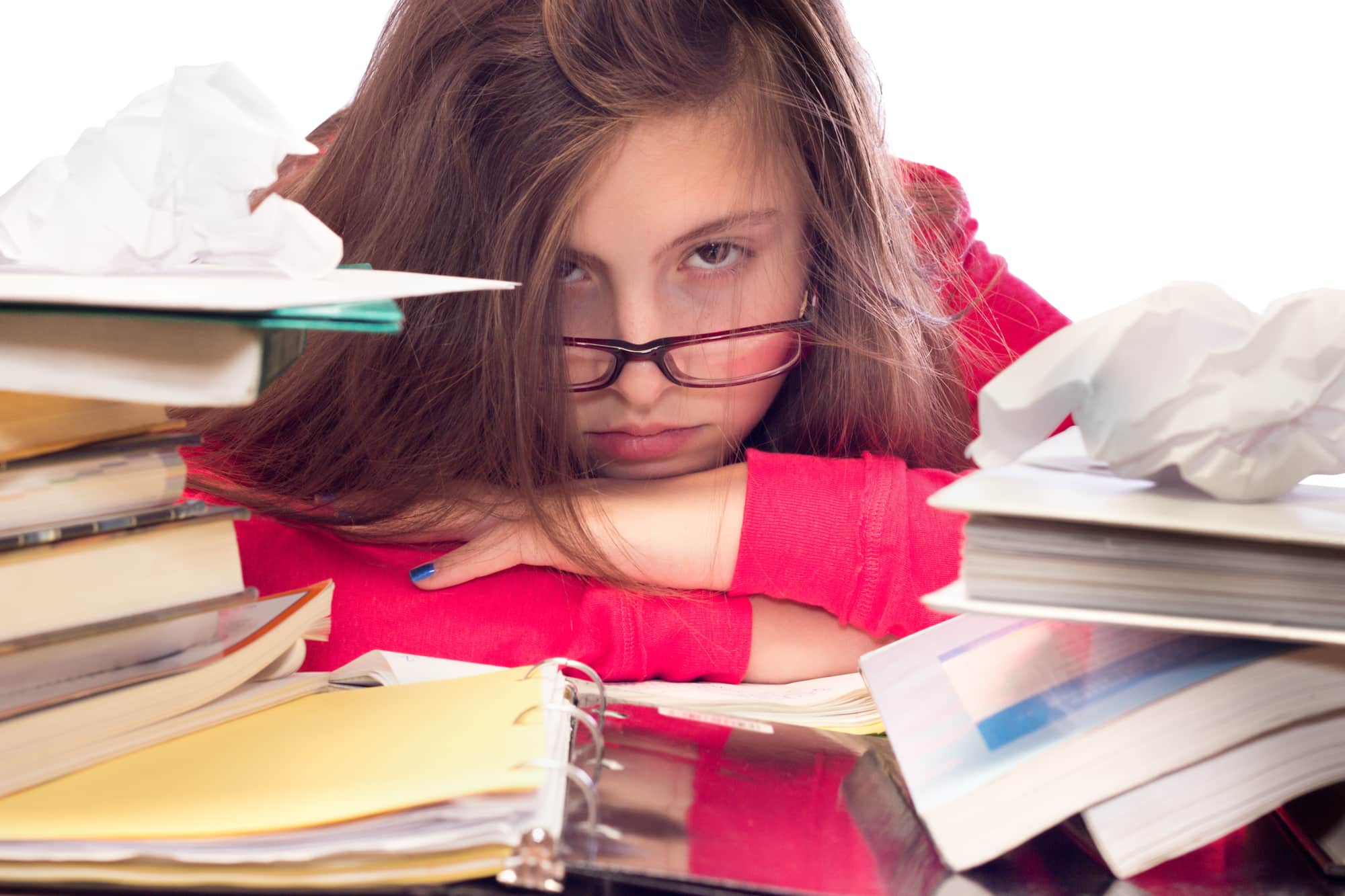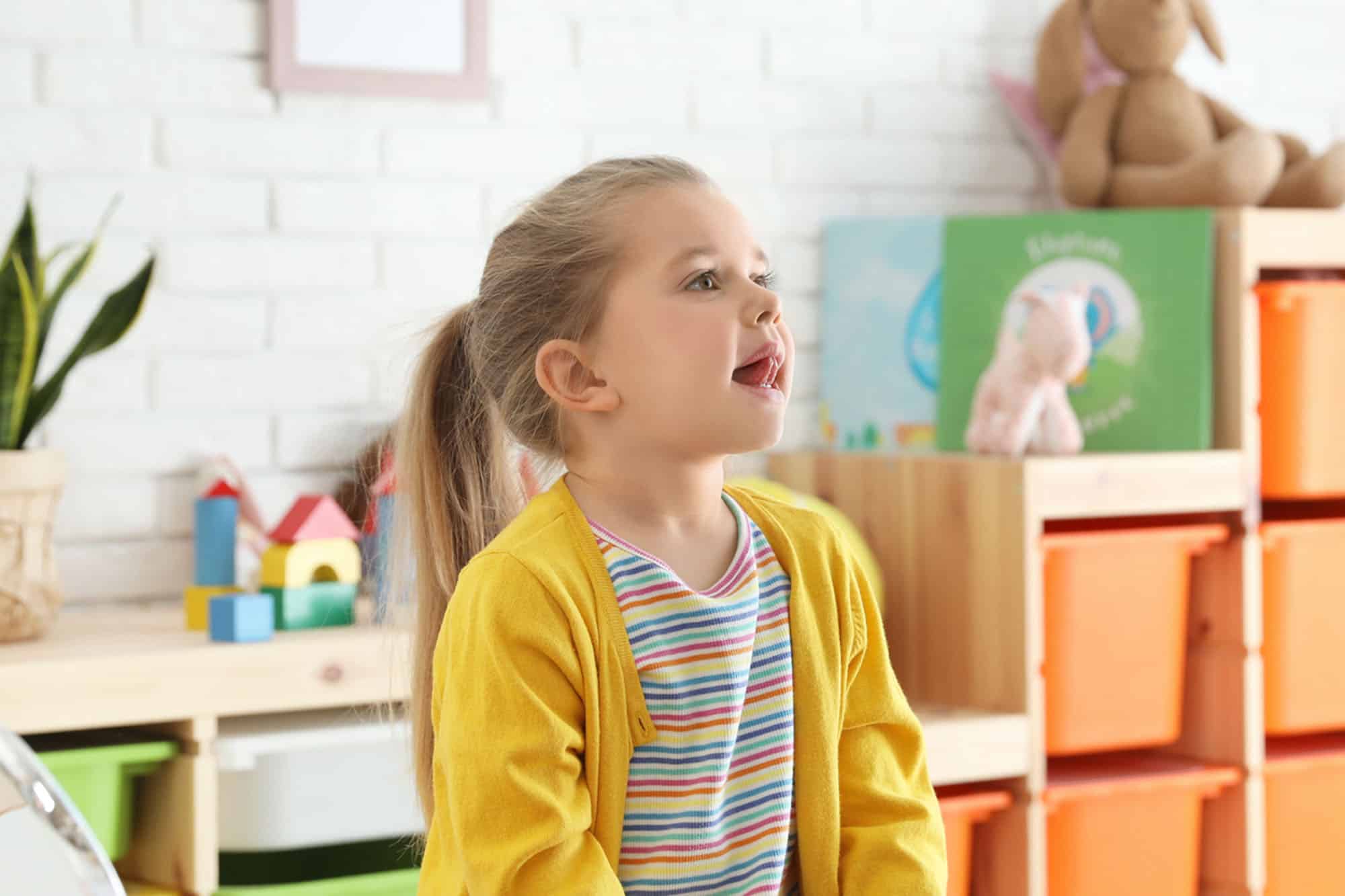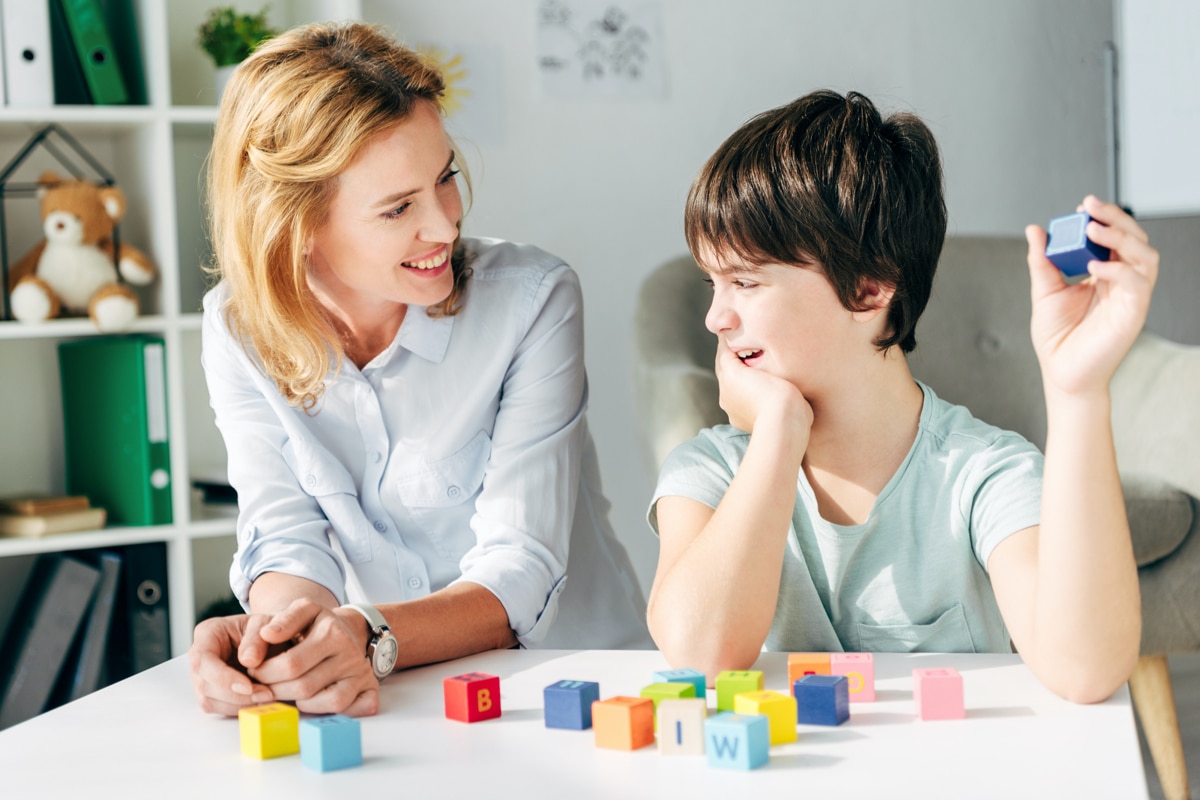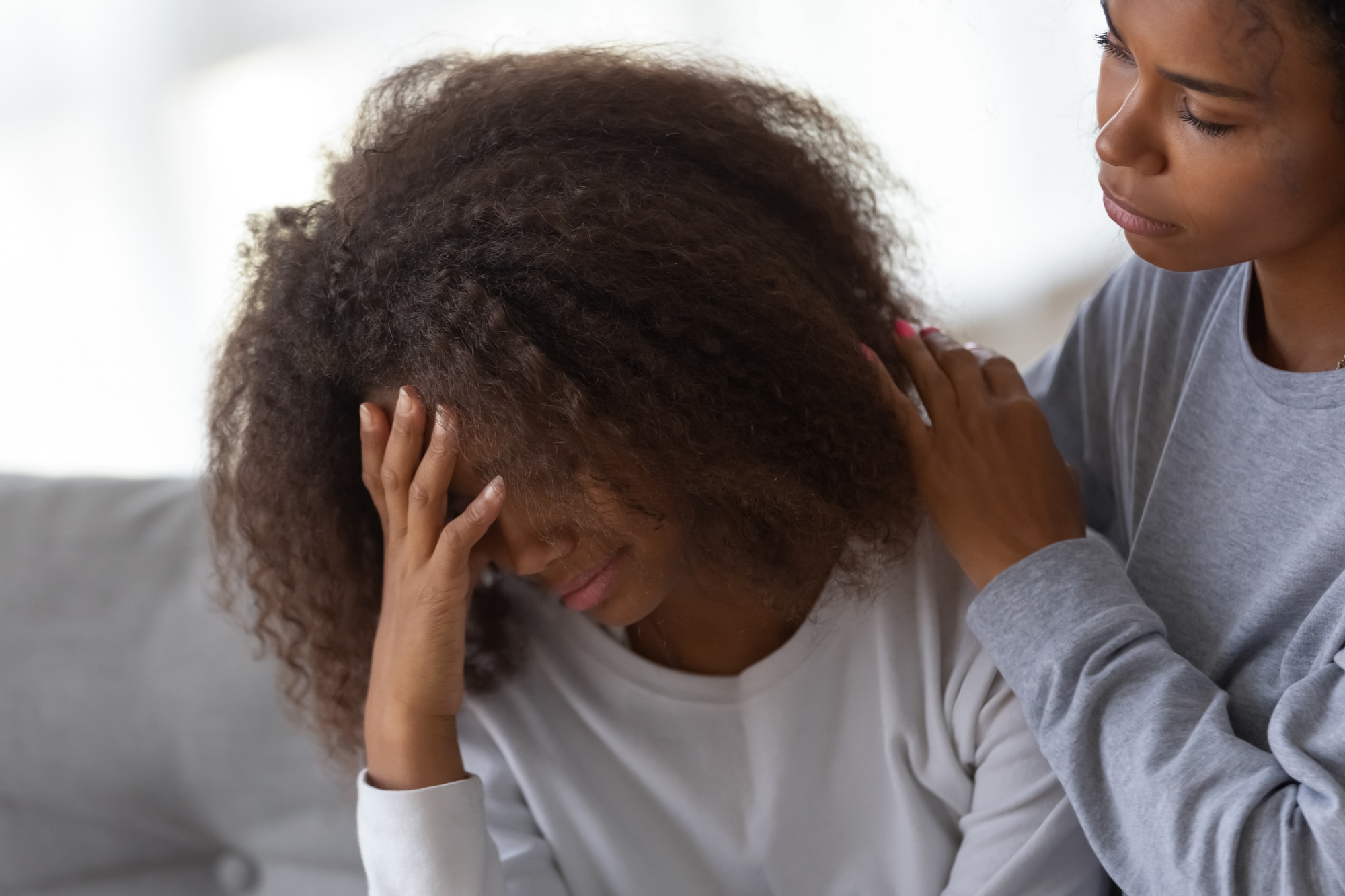 Dr. Katz also has expertise completing evaluations for children and young adults with the following concerns and needs
R

Low academic achievement

R

Developmental delays

R

Social and behavior problems

R

Emotion dysregulation and low frustration tolerance
R

Giftedness (high IQ)

R

Low birth weight

R

Tics or Tourette's Syndrome

R

Epilepsy or other medical conditions that may impact academic performance.
R

Slowed processing speed

R

Testing accommodations

R

College and graduate school special education services eligibility
Early Development / Preschool
What is a Neuropsychological Evaluation?
When is a neuropsychological evaluation recommended?
For a free phone consultation or questions about services or fees, please provide your contact information. Thank you and I look forward to connecting with you.
"*" indicates required fields